My latest project is making baby clothes. Before I became a mother myself, I made some cute dresses for some of my friends' daughters. As I had a baby boy these dresses won't really work for him, so I'm going to attempt to make him some warm clothes for the upcoming winter months. I also screen printed him some onesies - a great way to work on my screen printing technique and give him some unique baby clothes, as well as a fun way to jazz up plain, hand-me-down onesies.
The dresses:
First off I made a simple girl's tunic-style shirt. For smaller babies, it could also be a dress, but these are for babies of almost a year, so they turned out to be more like shirts. I found the pattern on this great blog: Randomness by Petchy. I did make a few alterations to the original, however.
This is the process, step by step:
 Measuring the pattern onto the fabric...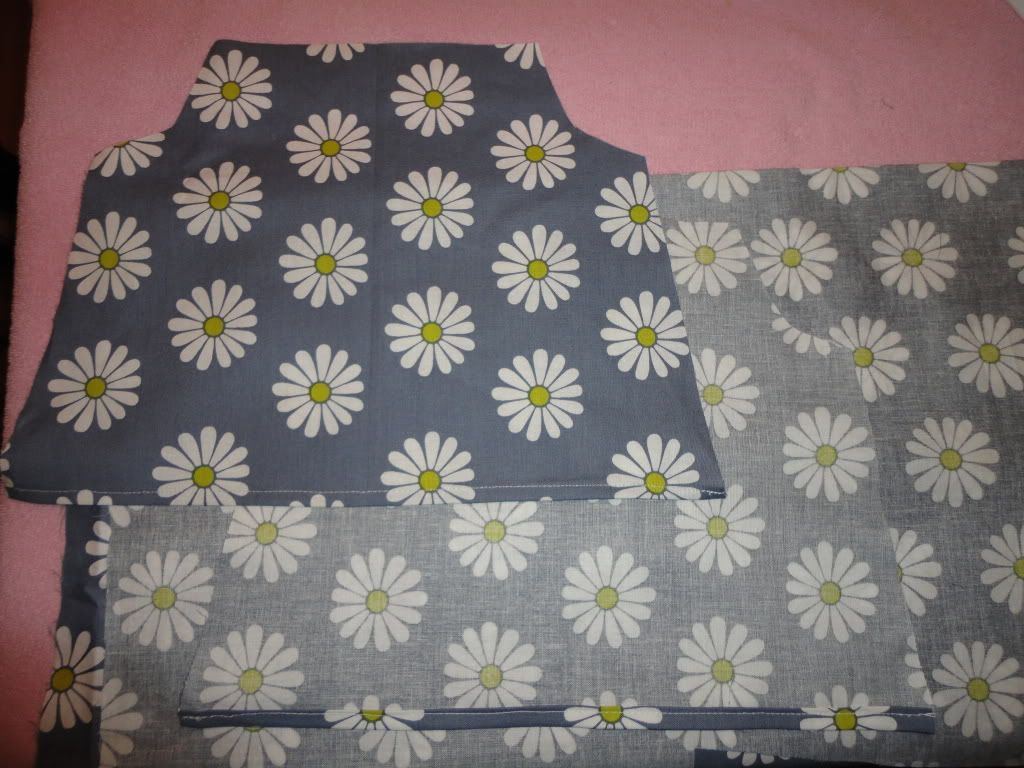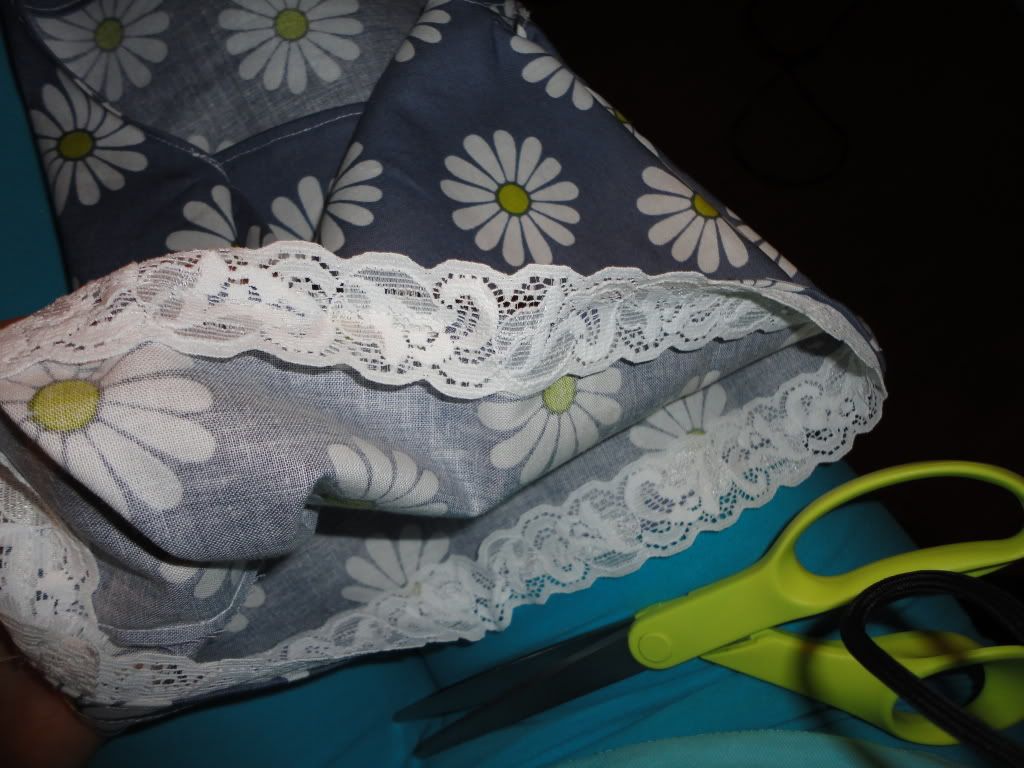 Sewing it together and adding the details...
And this is the version I gave to my friend as a gift.
One thing I would do differently next time is sew the lace on the bottom of the tunic to the outside of the dress, to allow for a more finished look. Other than that, I am pretty happy with how everything turned out :) 
The first winter hat:
A mini-tute on making baby winter clothes will be coming soon. 
The screenprints: